Kraft Mac & Chese
Direct | OLV

---
Valentine's Day should be the most romantic holiday of the year, but parents admit that kids put a wedge in candlelit dinners and alone time.

In fact, 86% of them want to get intimate on Valentine's Day. But children prevent 1 in 4 of them from actually getting it on.

So, to launch Kraft's new Big Bowl Mac & Cheese, we saw an opportunity to show them the benefit of this bigger serving: It induces kids into a food coma, so mom and dad can have some alone time.


Selected Press

300MM+ Impressions Earned

Fox Business | Bloomberg | ABC | Yahoo | Delish | PopSugar | Muse By Clio | The Drum | Trend hunger | Nasdaq | Design Taxi | Daily Mail UK | iHeart Radio | Among others...

---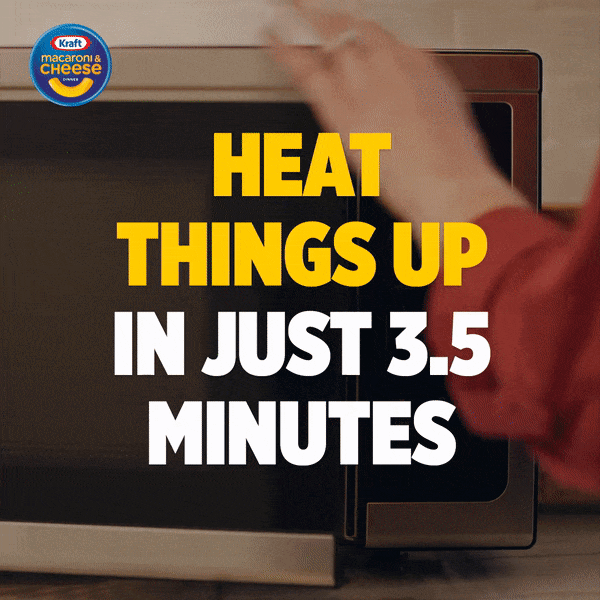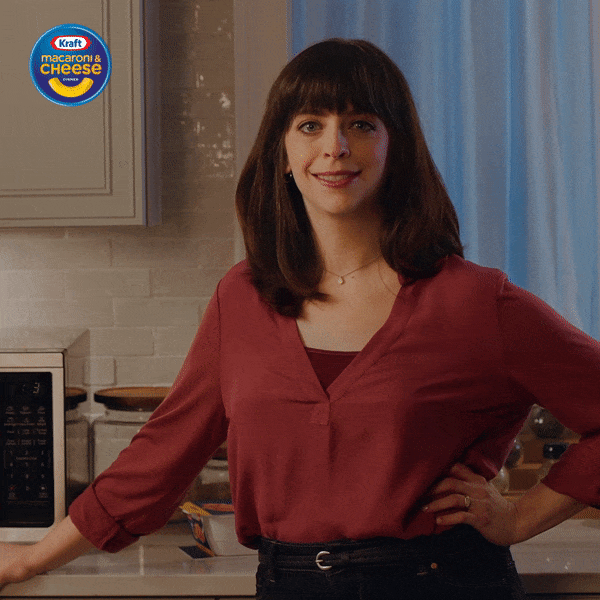 ---
Along side our spot, we launched
krafmacisforlovers.com
which gave parents early access to a Valentine's Day kit with Kraft Big Bowl Macaroni & Cheese.
Also included were some romantic goodies like candles, rose petals, and a card to help them heat things up in the bedroom.
---
Team

Mikal Pittman | ECD
Michael Shirley | SVP Creative Director
Dina Facklis | ACD Writer
Javier Valle | Senior Copywriter
Daniel Jaramillo | Senior Art Director
Agency

Leo Burnett Chicago
Year

2020