Google Pixel 6
Innovation

---
Historically, cameras haven't accurately represented people of darker skin tones. In contrast, Google Pixel 6 with Real Tone technology was created to help change that. So we told the world about it by creating one of the most inclusive commercials ever to play at one of the country's biggest and less diverse ad stages: The Super Bowl.


Our 60-second spot portrayed over 40 people of color in their Real Tone and was created by an equally diverse group of individuals. It also featured Lizzo and her unreleased new song, "If You Love Me," immediately bringing attention to the feature and generating tons of conversation amongst media and fans about the importance of being truly seen.
Directed By:
Joshua Kissi
Selected Press
Ad Age - Editor's Pick
Campaign - Ad of the Day
The New York Times | TIME | USA Today | Fox Business | Washington Post | CNN | CBS Bloomberg | Thrillist | Fox News | Chicago Tribune | China Daily | Among Others...
Awards
Cannes Lions: 1 Grand Prix (Mobile)
Cannes Lions: 2 Bronze (Mobile, Media)
Cannes Lions: 3 Shortlist (Including Titanium, Innovation)
D&AD: 1 Black Pencil (Product Design)
D&AD: 1 Wood Pencil (Impact)
One Show: Best of Discipline (Best IP & Products)
One Show: 4 Gold, 1 Silver, 1 Bronze
---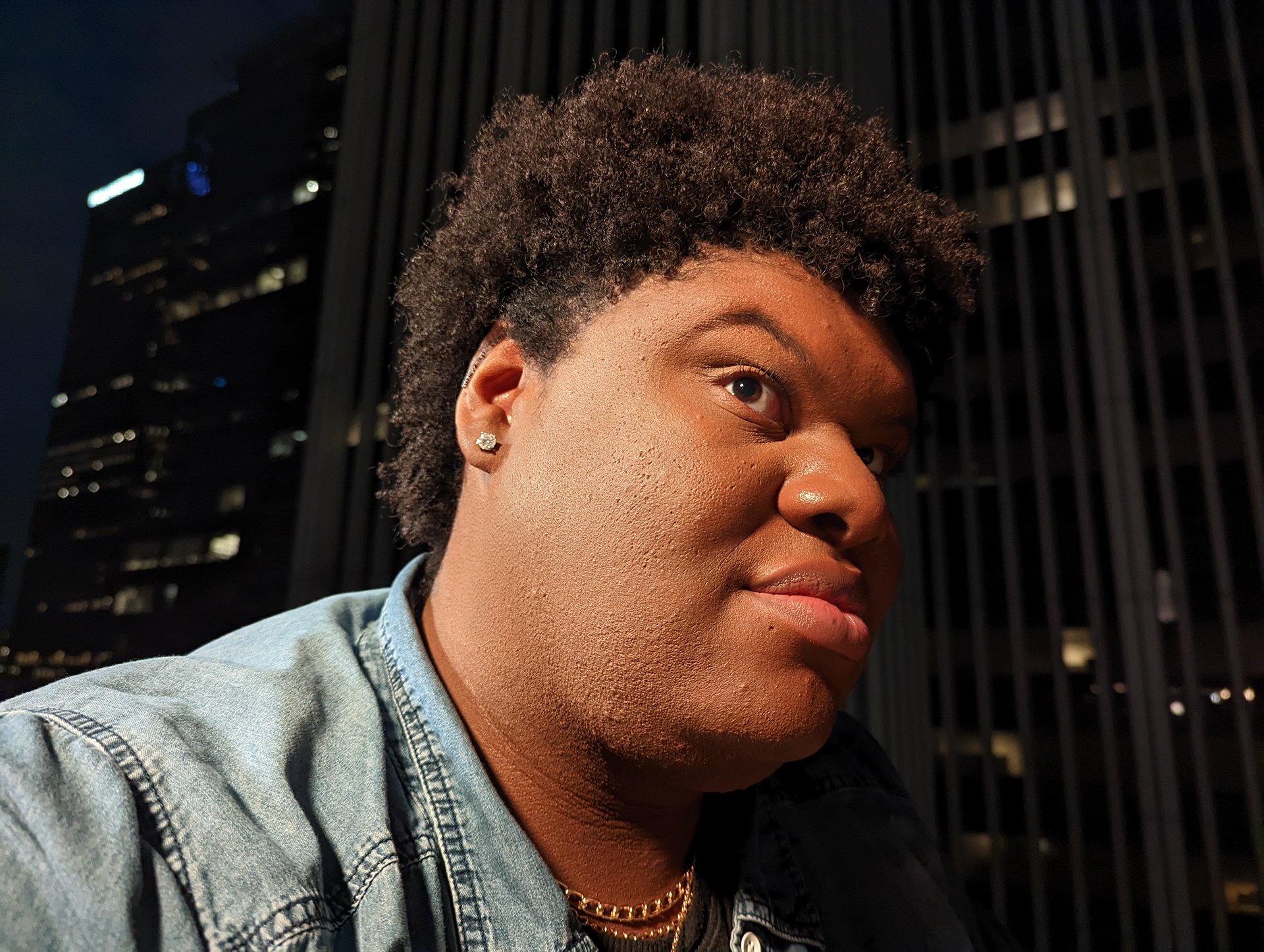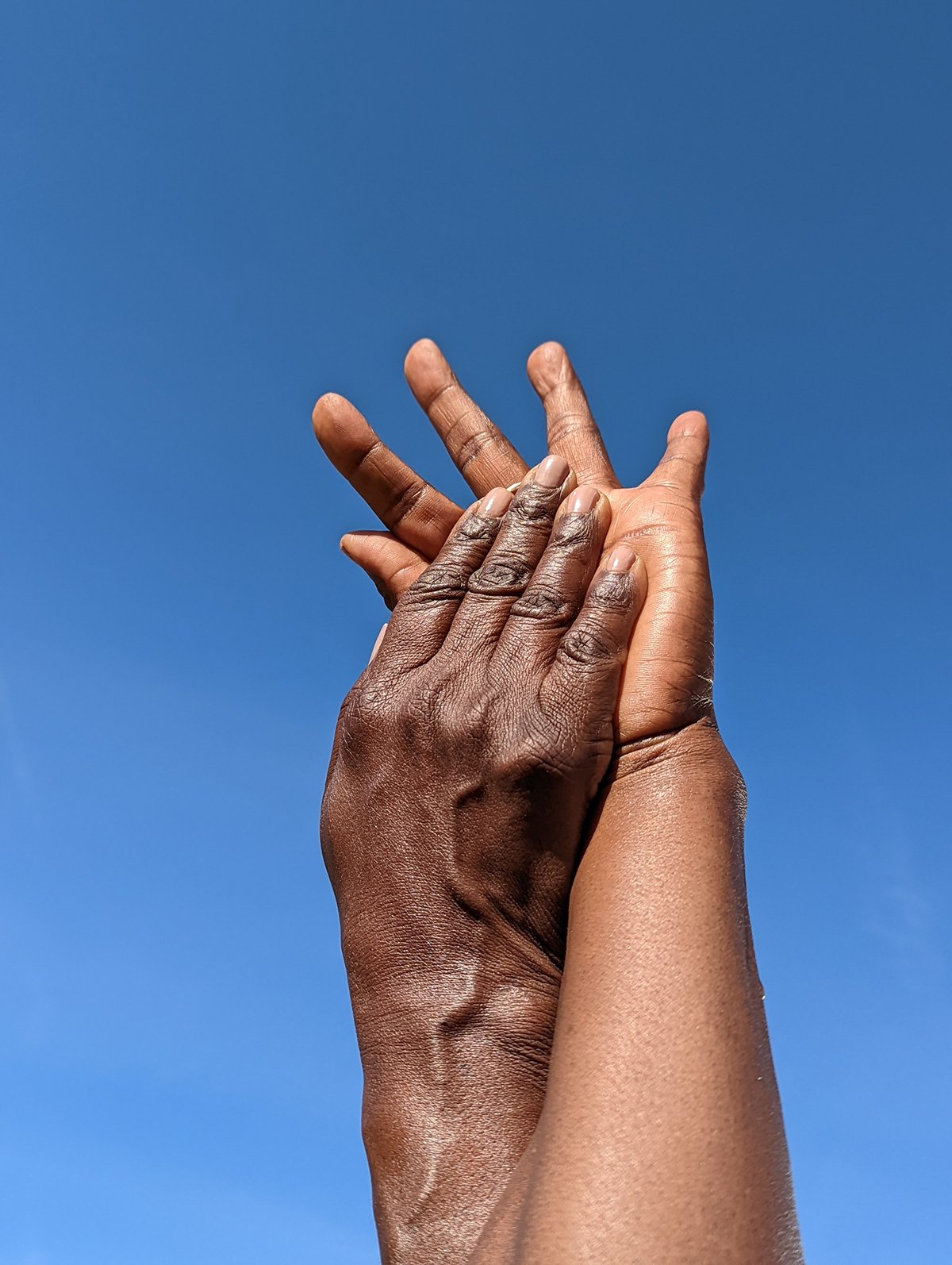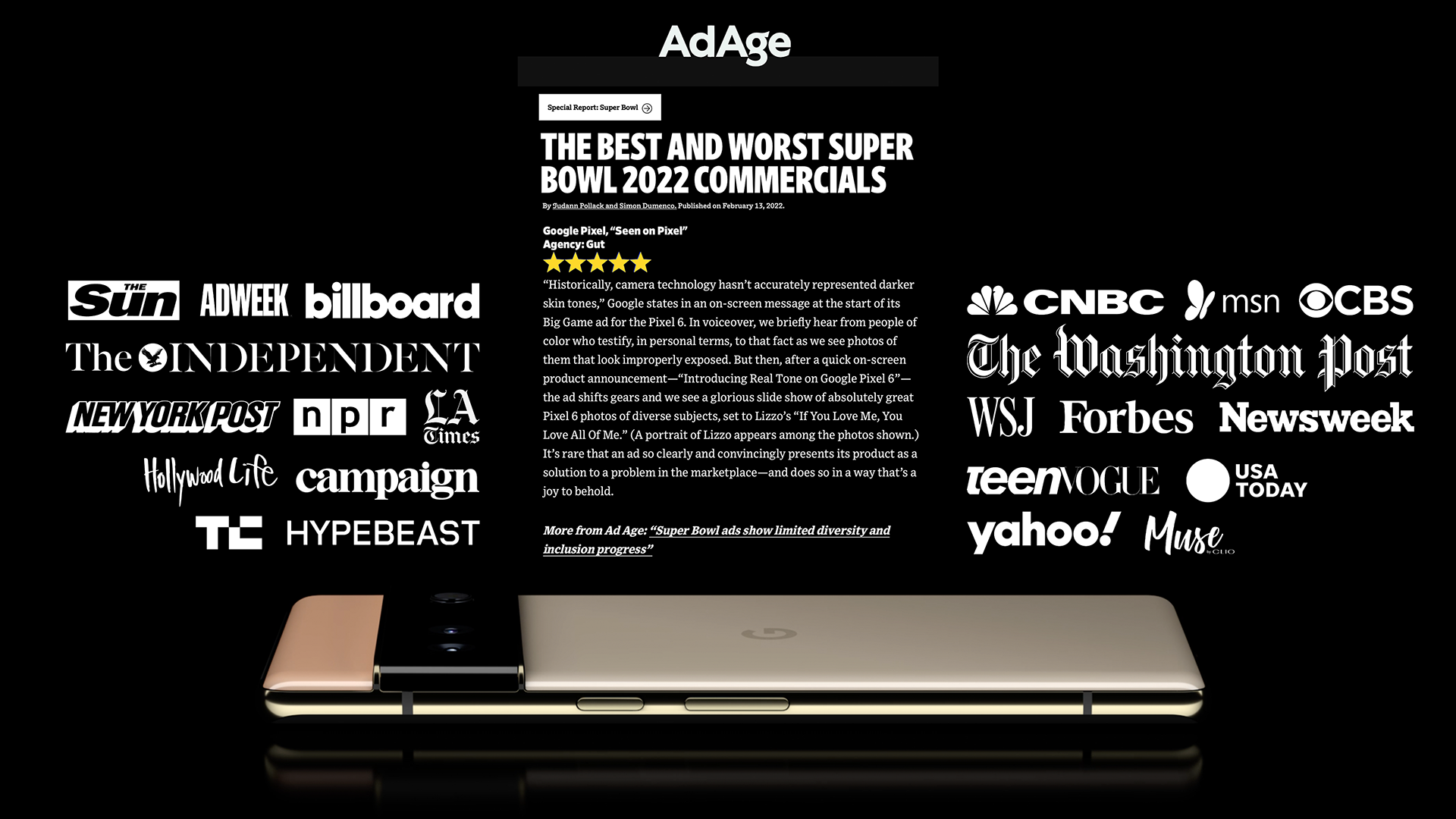 ---
---
Team

Juan Peña & Ricardo Casal | ECDs
Miguel Cedeno & Ricardo Chuecos | ACDs Copy
Sofia Rosel | Senior Copywriter
Paulo Damasco | Senior Art Director
Daniel Jaramillo | Senior Art Director
Agency

Gut
Year

2022